As the largest single-office, full-service law firm in California, Greenberg Glusker's reach from L.A.'s Westside spans the entire United States and the globe. Our structure and business strategy allow us to meet our clients' needs in a competitive and cost-efficient manner, with first-tier legal services, in-depth industry knowledge, and fewer client conflicts than multi-office, national firms.
Recent Firm News & Legal Updates
Legal Update
On January 16, 2019, the California Office of Administrative Law approved state regulations for the California cannabis industry.
Legal Update
Governor Jerry Brown has signed a number of laws into effect, many of which are designed to strengthen minority protections and bolster California's laws against sexual harassment and assault. Many of these laws create new or additional obligations for employers, while also expanding potential employer liability.
Legal Update
On June 28, 2018, Governor Brown signed into law the California Consumer Privacy Act (CCPA). Although the CCPA will not come into effect until January 1, 2020 (and may be amended prior to that date), it promises to be a major game changer for protection of consumer privacy not only in California, but in the United States.
Firm Offices in Member Jurisdiction
California - U.S.A.
All Firm Contacts
Committees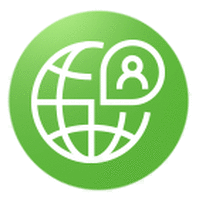 Key Contact Partners Forum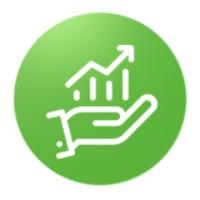 Business Development Committee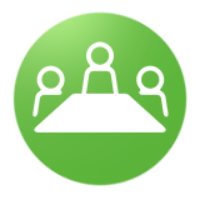 Board of Directors
Practice Groups