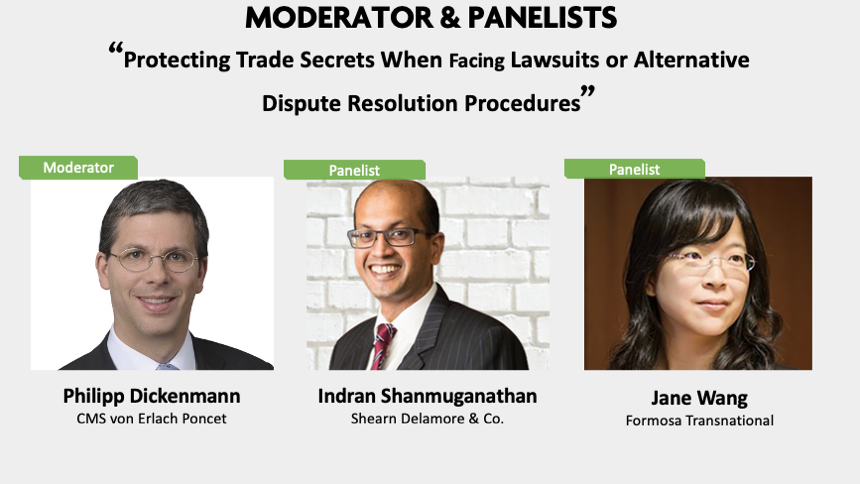 Join WLG's HR Law, IP/IT, and Litigation, Arbitration and Dispute Resolution groups as they discuss what companies can do to protect their Trade Secrets when it comes to lawsuits or alternative dispute settlement procedures (including those induced by whistle blowers). Questions that will be discussed include:
- What can a company do if it is a party to the proceedings?
- Is there automatically protection for trade secrets, or do I need to apply for protection? How?
- What can a company do as a third party involved in the proceedings (officers / employees called as witnesses)?
- What I do if I realize that my trade secrets of my company are at risk in a third party procedure (e.g. a distributor is involved in proceedings)?
- What steps can be taken before proceedings start in order to improve protection for trade secrets?
Register above and add this event to your calendar. View your local meeting time below.
This will be a Zoom videoconference and the link to join is in the add to calendar record (after registration). If you would like to use your phone for audio purposes please click "phone audio" upon joining the meeting. Note that if you plan to join on either a smartphone or tablet you will need to download the app prior to the meeting. For technical difficulties, questions, or trouble joining the meeting please email tdrayer@theworldlawgroup.com.