Advokatfirmaet Schjødt AS ("Schjødt") is Norway's third largest commercial law firm. Schjødt is a full-service law firm with a team of 150 lawyers in five cities.
We are equally strong in corporate advisory, M&A and dispute resolution.
We are the fastest expanding top- tier law firm in Norway, with an organic growth of 74% during the past four years.
Our international market share is unrivalled and more than 50% of our lawyers have legal education and/or working experience abroad.
We are the only top-tier Norwegian law firm with an office in the petroleum hub, Stavanger. We are also the only Norwegian firm with an office in the EU/EEA regulatory centre, Brussels.
We have dedicated a team of our top academics and practitioners to provide interpretations, opinions and high-level analyses for clients with especially complex challenges, including negotiations and disputes with the Norwegian state.
Recent Firm News & Legal Updates
Legal Update
The reimbursement system for exploration costs gives oil companies with deficits the possibility to get their tax value of exploration costs paid instead of carrying forward a loss. In their letter of 9 February 2018, the Ministry of Finance gives a thorough statement of the Norwegian authorities' opinions on why the system does not involve illegal state aid.
Member Firm News
The law firms Schjødt and Michelet & Co have agreed to merge, creating the clear market leader among law firms within the oil, gas and oilfield services industries in Norway, and a strong position among European firms generally. The combined firm also strengthens its leading position in the overall Norwegian legal services market.
WLG Collaborations
TozziniFreire Advogados partners with multiple WLG Members across jurisdictional matters involving corporate, labor and antitrust practices.
Firm Offices in Member Jurisdiction
Norway
All Firm Contacts
Committees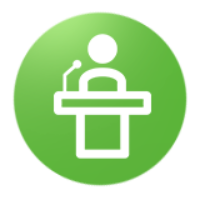 Member Firm Leaders Forum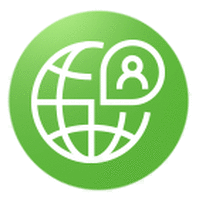 Key Contact Partners Forum
Practice Groups