Al Tamimi & Company is the largest law firm in the Middle East with 17 offices across 9 countries. The firm has unrivalled experience, having operated in the region for over 25 years. Our lawyers combine international experience and qualifications with expert regional knowledge and understanding.

We are a full-service firm, specializing in advising and supporting major international corporations, banks and financial institutions, government organizations and local, regional and international companies. Our main areas of expertise include arbitration & litigation, banking & finance, corporate & commercial, intellectual property, real estate, construction & infrastructure, and technology, media & telecommunications. Our lawyers provide quality legal advice and support to clients across all of our practice areas.

Our business and regional footprint continues to grow, and we seek to expand further in line with our commitment to meet the needs of clients doing business across the Middle East.
Recent Firm News & Legal Updates
WLG News
Al Tamimi & Company, World Law Group member firm for the United Arab Emirates, was awarded Employment Law Firm of the Year at the inaugural Chambers Middle East Awards, held at the Conrad Dubai on November 13th.
Legal Update
The UAE has a higher education sector that has developed and matured significantly over the past 20 years with more than 70 universities operating locally, many of which are branches of international universities based in the UK, US, Europe or elsewhere globally. This article will consider some of the issues and considerations from an employment perspective for universities and academics in the UAE.
Legal Update, Member Firm News
Al Tamimi and Company's international arbitration lawyers have contributed a chapter in this year's Middle Eastern and African Arbitration Review published by Global Arbitration Review.
Firm Offices in Member Jurisdiction
United Arab Emirates
DIC Building
,
Sheikh Zayed
,
Firm Offices in Other Jurisdictions
Africa & Middle East
Middle East
Jordan, Amman
Kuwait, Safat, Kuwait City
Qatar, Doha, West Bay
Saudi Arabia,
Al Khobar Jeddah Riyadh
Bahrain, Manama
Oman, Muscat, Al Assalah Towers *
Egypt, Cairo
* Indicates affiliated firm
All Firm Contacts
Committees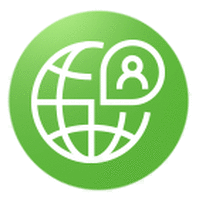 Key Contact Partners Forum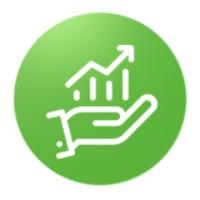 Business Development Committee
Practice Groups