We are lawyers, regulatory consultants, business advisors, corporate and funds services experts.
We bridge the gap between legal advice and its implementation.
We adopt an integrated approach to solving your business issues.
We are Arendt - the leading legal and business services firm in Luxembourg.

Arendt & Medernach is the leading independent business law firm in Luxembourg.
The firm's international team of 325 legal professionals across seven offices represents clients in all areas of Luxembourg business law.

Our service to clients is differentiated by the end to end specialist advice we offer, covering all legal, regulatory, taxation and advisory aspects of doing business in Luxembourg.

Arendt & Medernach is constantly ranked in the top tier positions of the major legal directories and receives high praises from clients and market commentators alike.

One client says "They are very knowledgeable and well respected in the market, with an excellent reputation."
(Chambers & Partners)

Another source says Arendt offers "responsive and technical advice."
(Legal 500)

"Arendt really understands where we stand and what we wish to achieve", says one client.
(IFLR1000)

"Very client oriented, high level of professional advice. Very good timing." – Client Feedback 2019
Recent Firm News & Legal Updates
Member Firm News
Arendt & Medernach has the pleasure of announcing the appointment of 9 new Counsels and 19 new Senior Associates.
Legal Update
Today, on the 27th March 2019, the bill of law 7399 amending articles L.232-2 and L. 233-4 of the Labour Code as well as article 24-1 of the amended law of 16th April 1979 establishing the general status of public servants was passed by the Luxembourg Chamber of Deputes.
Legal Update
We would like to kindly remind you that from 7 January 2019 to 28 March 2019, the Financial Conduct Authority ("FCA") online system 'Connect' is open for EEA-based firms and fund managers of Eta-Domiciled investment funds.
Firm Offices in Member Jurisdiction
Luxembourg
Firm Offices in Other Jurisdictions
North America
United States
New York - U.S.A., New York
Europe
England, London
France, Paris
Russia, Moscow
Africa & Middle East
Middle East
United Arab Emirates, Dubai, International Finance Centre
Asia-Pacific
Hong Kong, Hong Kong
* Indicates affiliated firm
All Firm Contacts
Committees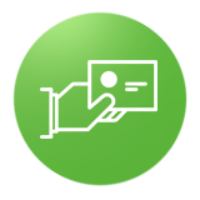 Marketing & Business Development Professionals Forum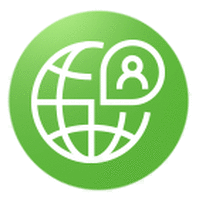 Key Contact Partners Forum
Practice Groups