Arias is a unique law firm in Central America, as it operates as a single firm rather than an alliance or network; and currently has seven fully-integrated offices in six countries:

It has become not only a solid, but also an innovative legal firm that continues to spread its influence throughout the region. For clients, choosing the right legal partner is key. Arias has specialized attorneys, with extensive experience over a wide range of practice areas and industries, that can unlock the regions intricacies and subtle differences in laws. The firm is truly a one-step, one-stop law firm that offers clients the benefits and demonstrated advantages that come from having all their regional businesses served from one, fully integrated base.
Recent Firm News & Legal Updates
WLG News
Four World Law Group member firms were recognized at the 2019 Chambers Latin America Awards, which were held at the Loews Hotel, Miami Beach on Friday, November 22nd.
Member Firm News
Law firms Arias and Castro & Pal have merged its operations; with this merger, Arias strengthens its Intellectual Property area, Castro & Pal is a recognized expert due to its successful and long-standing track record of more than 25 years.
Legal Update
Last Tuesday, December 4th, 2018, a new bill was published in the Official Journal La Gaceta, No. 202 N ° 9635 STRENGTHENING OF PUBLIC FINANCES, which introduces several amendments to the Income Tax Law and creates a Value Added Tax in Costa Rica.
Firm Offices in Member Jurisdiction
Costa Rica
Firm Offices in Other Jurisdictions
Central & South America
Central America
El Salvador, San Salvador
Guatemala, Guatemala City
Honduras,
San Pedro Sula Cortes Tegucigalpa
Nicaragua, Managua
Panamá, Panama City
* Indicates affiliated firm
All Firm Contacts
Committees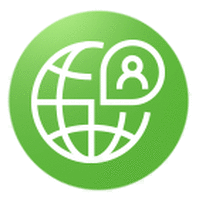 Key Contact Partners Forum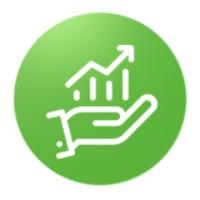 Business Development Committee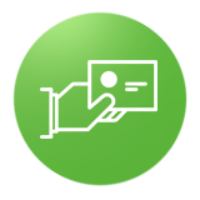 Marketing & Business Development Professionals Forum
Practice Groups
Other Firm Members