AZB & Partners was founded in 2004 with a clear purpose to provide reliable, practical and full-service advice to clients across sectors. Having grown steadily since inception, the Firm now has four offices across India and an accomplished and driven team of 430 lawyers committed to delivering best-in-class legal solutions to help clients achieve their objectives. Clients include Fortune 500 entities, MNCs, Investment Banks, PE firms and more.
Recent Firm News & Legal Updates
Legal Update
Introduction of the long awaited changes in Ports Sector in India.
Legal Update
The authors share their thoughts on setting up of the Confidentiality Clubs which have been evolved by the courts across the world to balance the requirements of natural justice and preservation of confidential and commercially sensitive information of the parties.
Legal Update
It provides a brief overview of the Indian jurisprudence on the interplay between IPR and antitrust laws that have garnered attention of the legal industry in recent times, including the trajectory of cases that fall under the spectrum of abuse of dominance involving disputes over IPR.
Firm Offices in Member Jurisdiction
India
AZB House-Peninsula Corporate Park
,
Sakhar Bhavan
,
All Firm Contacts
Committees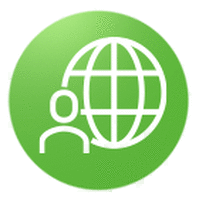 Practice Group Leaders Forum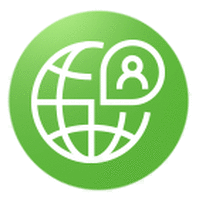 Key Contact Partners Forum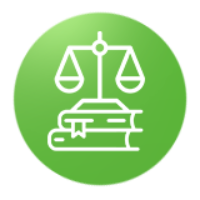 Young Lawyers Forum
Practice Groups