AZB & Partners was founded in 2004 with a clear purpose to provide reliable, practical and full-service advice to clients across sectors. Having grown steadily since inception, the Firm now has four offices across India and an accomplished and driven team of 430 lawyers committed to delivering best-in-class legal solutions to help clients achieve their objectives. Clients include Fortune 500 entities, MNCs, Investment Banks, PE firms and more.
Recent Firm News & Legal Updates
Legal Update
The Competition Commission of India ('CCI' or 'Commission') receives a number of cases year on year pertaining to antitrust matters (i.e., cases relating to anticompetitive agreements and abuse of dominant position). Unlike combinations, these 'behavioural' cases before CCI take several years to dispose of.
Legal Update
RBI has, pursuant to the circular dated March 13, 2019, introduced changes and rationalised the extant framework for trade credits ('TC'), with effect from the date of the circular. Some of the key additions and amendments introduced by the circular are set out here.

Legal Update
The Department of Industrial Policy and Promotion ('DIPP') has issued Press Note 2 of 2018 ('PN2') in connection with the foreign direct investment ('FDI') policy for entities engaged in the e-commerce sector.
Firm Offices in Member Jurisdiction
India
AZB House-Peninsula Corporate Park
,
Sakhar Bhavan
,
All Firm Contacts
Committees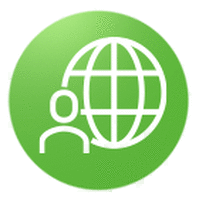 Practice Group Leaders Forum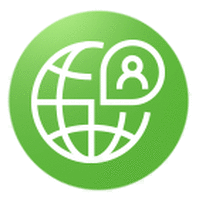 Key Contact Partners Forum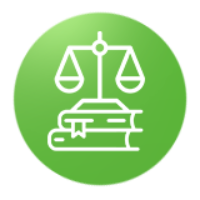 Young Lawyers Forum
Practice Groups