Campbells is a leading full-service offshore law firm established nearly 50 years ago. From our three offices, we provide comprehensive corporate and litigation advice and services to clients worldwide in relation to Cayman Islands and British Virgin Islands law.

We are regularly trusted to advise some of the most prominent names in finance, investment and insurance, and we are frequently involved in the largest and most complex transactions, disputes and insolvencies in both jurisdictions.

Campbells is internationally recognized for its expertise by the leading directories and trade publications.

Our practice areas include: Banking and Structured Finance; Compliance and Regulatory; Corporate and Commercial; Insolvency and Corporate Restructuring; Insurance and Reinsurance; Investment Funds; Litigation; Mediation and Arbitration; Private Equity and Venture Capital; Real Estate and Local Practice; Shipping & Aviation; Trusts.
Recent Firm News & Legal Updates
Legal Update
This article provides a general overview of the procedure for the enforcement of foreign arbitral awards in each of the two jurisdictions.
Member Firm News
Campbells, in partnership with Deloitte (UK) and Weil, Gotshal & Manges LLP will host a panel entitled 'ABRAAJ: the biggest collapse in private equity history' at the 10th World Litigation Forum 2020 in Dubai on Monday 27 January.
Member Firm News
Campbells is delighted to announce our 50th anniversary. The Firm was founded by Bruce Campbell in 1970. From humble beginnings as a one-man-band operating from the kitchen table in Bruce's Bodden Town home, Campbells now has over 100 employees.
Firm Offices in Member Jurisdiction
Cayman Islands
Firm Offices in Other Jurisdictions
North America
Caribbean
British Virgin Islands, Road Town, Tortola
Asia-Pacific
Hong Kong, Hong Kong
* Indicates affiliated firm
All Firm Contacts
Committees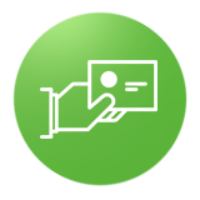 Marketing & Business Development Professionals Forum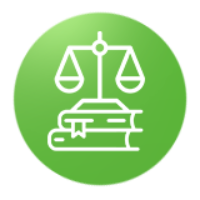 Young Lawyers Forum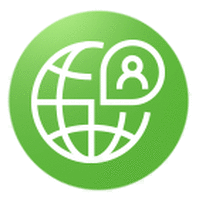 Key Contact Partners Forum
Practice Groups