Our job is to help our clients' business succeed in a rapidly changing world. We are a reliable partner in transactions, dispute resolution and a wide range of other specialised facets of business law.
Decades of supporting our clients' success have enabled us to grow into a firm of over 250 people. We are known for our straightforward business culture, the Castrén spirit, which ensures that our clients always get the best possible service. Founded in 1888, we are Finland's oldest law firm. Mergermarket chose Castrén & Snellman as the M&A Legal Adviser of the Year 2017 in Finland. Castrén & Snellman was named Finland Law Firm of the Year at the Chambers Europe Awards 2017.
Over half of our work is cross border and we have global contacts with renowned law firms throughout the world. Lawyers at Castrén & Snellman have extensive experience in working with international clients. A large number of our clients are international corporations and financial institutions with interests and business activities in Finland and Russia. Our Finnish client base mainly consists of large and medium-sized companies from a diverse range of industries, who we regularly assist when they do business locally or abroad.
For more information, including a complete listing of our services, visit www.castren.fi.
Recent Firm News & Legal Updates
Legal Update
We asked our member firms around the globe to provide some insight on employer and employee rights when it comes to requiring the COVID-19 vaccine to return to work. Outi Tähtinen shares her views from Finland.
Awards & Accolades
The C&S services placed in Tier 1 in all four categories: Mergers & Acquisitions, Banking & Finance, Capital Markets and Project Development.
Member Firm News
C&S act as advisor to Cargotec, a leading Finnish provider of cargo and load handling solutions, in a contemplated merger with Konecranes, a Finnish world-leading group of lifting equipment and solutions.
Firm Offices in Member Jurisdiction
Finland
All Firm Contacts
Committees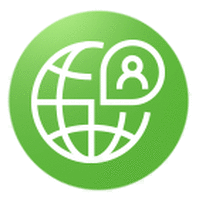 Key Contact Partners Forum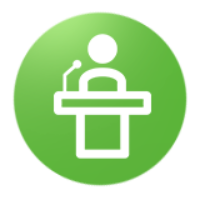 Member Firm Leaders Forum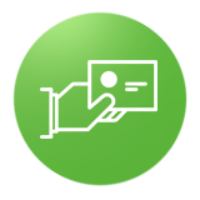 Marketing & Business Development Professionals Forum
Practice Groups