With two offices in the Netherlands, CMS Netherlands has the depth of resource to ensure end-to-end delivery on both international and national instructions. We work in partnership with national and international businesses, from multinationals to start-ups, to meet their business objectives, deliver projects and close deals.

We combine global reach and perspective with local roots to serve clients at every stage of their development. We aim to have a real understanding of clients' businesses, sectors, motivations and ambition through which we form lasting relationships where we genuinely advise our clients -not simply execute instructions. Being immersed in the industry sectors our clients operate in is at the heart of what we do. Our focus is on delivering measurable results - not just opinions.

We a full-service firm covering a broad range of practice areas and sector groups.
CMS Netherlands is consistently recognized by renowned legal directories such as Chambers and Partners and Legal 500. To highlight a few accolades:

- Legal 500 – Dispute Resolution: Mediation recognized as Tier 1 practice in the Netherlands, 2018.
- Legal 500 – Industry focus: Healthcare & Lifesciences recognized as Tier 2 practice in the Netherlands, 2018.
- Legal 500 – Real Estate recognized as Tier 2 practice in the Netherlands, 2018.
- Clients praise the "hands-on, no-nonsense, hard-working team," which is "dedicated with many different specialisms." Chambers Europe 2018, Corporate/M&A.
- With 'good industry knowledge' and 'a positive outlook', CMS' department provides 'useful, to-the-point advice'. Legal500 2018, Energy
- CMS has 'outstanding knowledge of, and experience in, a wide range of IP matters'. Legal500 2018, IP.
- Impressed clients say that "the team is excellent and very accessible." Chambers Europe 2018, Real Estate.
- A client praises the team for its "out-of-the-box thinking, great legal knowledge, clear answers and depth of resources." Chambers Europe 2018, Restructuring & Insolvency.
Recent Firm News & Legal Updates
Legal Update
In every country hit by COVID-19, the disease linked to the Coronavirus, competition and consumer protection authorities have been confronted with the virus's implications.
Legal Update
While Member States are on a daily basis adopting measures in the attempt to combat the spread of the coronavirus, the stock markets are taking a historic fall -the first sign of very dark times ahead. Authors: Roderick Nieuwmeijer and Annabelle Lepièce.
Legal Update
With cars increasingly linked to the internet and 7% of the 8.5 million cars in the Netherlands currently connected, the Dutch Data Protection Authority has announced that it will lay down new rules on the ownership and use of travel data, including certain data collected and used by car manufacturers.
Firm Offices in Member Jurisdiction
Netherlands
Firm Offices in Other Jurisdictions
* Indicates affiliated firm
All Firm Contacts
Committees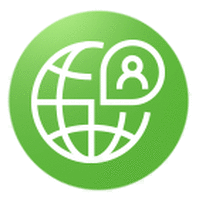 Key Contact Partners Forum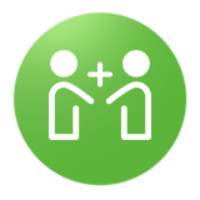 Membership Committee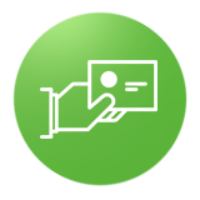 Marketing & Business Development Professionals Forum
Practice Groups