CMS Reich-Rohrwig Hainz is one of the leading law firms in Austria and Southeast Europe and can already look back on more than 45 years of experience. We advise clients in the SEE region with more than 340+ staff members in Vienna and ten other offices. We combine deep local expertise and the most extensive presence in SEE with cross-border consistency and coordination.

In our work, we focus on M&A, banking & finance, real estate, building law, labor law, tax law, energy law, IP and IT law, competition law and procurement law. What's more, we also take care of the entire legal management of our clients' projects, for instance in transactions

CMS Reich-Rohrwig Hainz is a member of the CMS network, a Top 10 Global Law Firm, which can work for you in 40+ countries and 70+ offices worldwide. More than 4,500 CMS lawyers offer clients business-focused advice tailored to your needs, whether in your local market or across multiple jurisdictions.
Recent Firm News & Legal Updates
Member Firm News
On May 7, 2020, the European Commission (EC) issued an Action Plan for a comprehensive EU-wide policy on preventing money laundering and terrorist financing as part of a wide-ranging AML-CFT policy tailored to meet the issues and specific risks that the EU currently faces and any new threats that the
Member Firm News
On April 28, 2020, the Bulgarian Constitutional Court issued a landmark decision on the interpretation of its rulings and their effect on the Bulgarian legal framework. In its Decision, the court reversed how case law has been applied for the past 25 years, and effectively strengthened the importance of its rulings on the overall legal system of the country.
Legal Update
Short-term intervention measures in response to the COVID-19 epidemic with a focus on moratorium of loans, enforcement and insolvency proceedings
Firm Offices in Member Jurisdiction
Austria
Firm Offices in Other Jurisdictions
Europe
Bosnia & Herzegovina, Sarajevo
Bulgaria, Sofia
Croatia, Zagreb
Macedonia, Skopje
Montenegro, Podgorica
Serbia, Belgrade
Slovak Republic, Slovakia
Slovenia, Ljubljana
Turkey, Istanbul
Ukraine, Kyiv
* Indicates affiliated firm
All Firm Contacts
Committees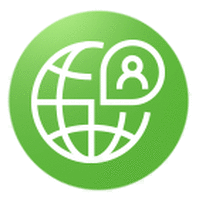 Key Contact Partners Forum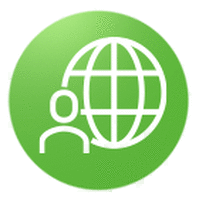 Practice Group Leaders Forum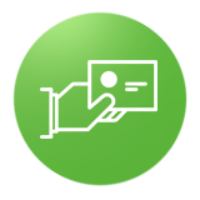 Marketing & Business Development Professionals Forum
Practice Groups