CMS Reich-Rohrwig Hainz is one of the leading law firms in Austria and Southeast Europe and can already look back on more than 45 years of experience. We advise clients in the SEE region with more than 340+ staff members in Vienna and ten other offices. We combine deep local expertise and the most extensive presence in SEE with cross-border consistency and coordination.

In our work, we focus on M&A, banking & finance, real estate, building law, labor law, tax law, energy law, IP and IT law, competition law and procurement law. What's more, we also take care of the entire legal management of our clients' projects, for instance in transactions

CMS Reich-Rohrwig Hainz is a member of the CMS network, a Top 10 Global Law Firm, which can work for you in 40+ countries and 70+ offices worldwide. More than 4,500 CMS lawyers offer clients business-focused advice tailored to your needs, whether in your local market or across multiple jurisdictions.
Recent Firm News & Legal Updates
Member Firm News
With last Thursday's public auction, AKOS (the Communications Networks and Services Agency of the Republic of Slovenia) concluded a two-phase public tender for 5G frequencies for the provision of critical machine-to-machine (M2M) business communications.
Legal Update
Contributors Nejc Vrankar and Martina Mahnič of CMS Reich-Rohrwig Hainz explore a brief overview of laws and policies regarding the use of cannabis in Slovenia and the most important legal issues, from relevant legislation and general information to special requirements and risks.
Legal Update
In July 2020, Bulgaria's National Assembly adopted a bill that supplements the Obligations and Contracts Act, introducing an unfamiliar opportunity for debtors in Bulgarian Civil Law by creating a ten-year absolute statute of limitations governing the expiration of receivables against natural person
Firm Offices in Member Jurisdiction
Austria
Firm Offices in Other Jurisdictions
Europe
Bosnia & Herzegovina, Sarajevo
Bulgaria, Sofia
Croatia, Zagreb
Macedonia, Skopje
Montenegro, Podgorica
Serbia, Belgrade
Slovak Republic, Slovakia
Slovenia, Ljubljana
Turkey, Istanbul
Ukraine, Kyiv
* Indicates affiliated firm
All Firm Contacts
Committees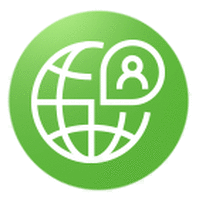 Key Contact Partners Forum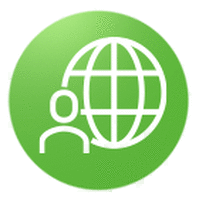 Practice Group Leaders Forum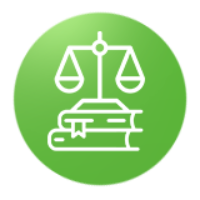 Young Lawyers Forum
Practice Groups