CMS has been supporting clients in the rapidly developing and challenging Russian economy since 1992. We provide a full range of legal and tax services across expert and sector areas including Banking and Finance, Commercial, Competition, Corporate and M & A, Dispute Resolution, Employment, Energy & Resources, Projects & Infrastructure, Intellectual Property, Life Sciences, Tax and others.

We advise both international clients on every aspect of business in Russia, as well as assist Russian clients in Europe and beyond.

Our priorities are being client-centric, providing world vision and being performance driven to put your world first and work together to achieve this. Clients choose us for our in-depth knowledge of the Russian market, industry expertise, high-class service, cutting-edge know-how and resources available for projects and transactions of any scale, both domestic and cross-border.
Recent Firm News & Legal Updates
Legal Update
From 1 July 2020, an experimental legal regime is being introduced in Moscow for a five-year period.
Legal Update
On 19 June 2020, amendments to the Commercial Procedure Code of the Russian Federation came into force, which provide for the exclusive jurisdiction of Russian courts to consider disputes involving Russian individuals and legal entities who are subject to international sanctions.
Legal Update
The Russian government has approved the rules for selling over-the-counter (OTC) drugs online.
Firm Offices in Member Jurisdiction
Russia
All Firm Contacts
Committees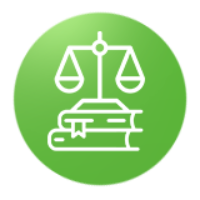 Young Lawyers Forum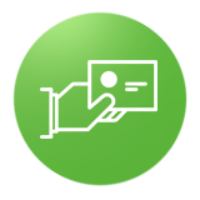 Marketing & Business Development Professionals Forum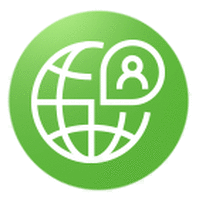 Key Contact Partners Forum
Practice Groups