CMS von Erlach Poncet is a leading Swiss law firm, with a proven track record and a reputation for excellent client service stretching back more than 80 years. The firm has a strong international focus and its expertise covers all areas of commercial law including Banking & Finance, Commercial, Competition & EU, Corporate/M&A, Dispute Resolution, Employment & Pensions, Funds, Insurance, Intellectual Property, Private Clients, Private Equity, Public Procurement, Real Estate & Construction and Tax.

We advise innovative start-ups and expanding multinational companies, government agencies and public utilities, financial institutions and private investors. Our industry sector specialists advise on winning strategies and ground-breaking deals. We are committed to understanding our clients' goals and delivering first-rate expertise and insight to help them succeed in local and international markets.

CMS von Erlach Poncet is a member of the CMS network, which provides clients with specialist, business-focused advice in law and tax matters in Europe and beyond. According to the European Top League Table rankings, CMS von Erlach Poncet ranks among the top firms for Switzerland by deal volume in the past years. Since 2007 CMS publishes its annual CMS European M&A Study which provides insight into the legal provisions of private M&A transactions, compares deal points across Europe and with the US and identifies market trends.
Recent Firm News & Legal Updates
Awards & Accolades
Congratulations to multiple WLG member firms on achieving prestigious rankings in IFLR1000's national banking and finance rankings.
Legal Update
The Swiss government declared an emergency status on 16 March 2020 allowing it to take vast protective measures. These include the prohibition of all public and private events. In order to nevertheless allow the holding of general meetings of companies, new means to hold meetings are introduced.
Legal Update
After issuing a report at the end of 2018, the Swiss Federal Council recently initiated a consultation on amendments to several federal laws to accommodate the needs of businesses using DLT/Blockchain technology.
Firm Offices in Member Jurisdiction
Switzerland
All Firm Contacts
Committees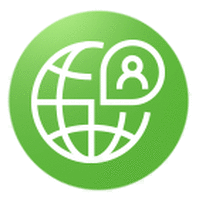 Key Contact Partners Forum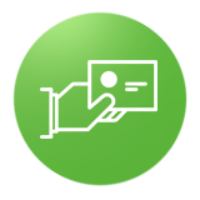 Marketing & Business Development Professionals Forum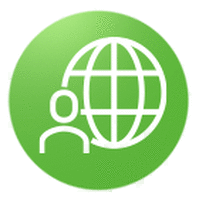 Practice Group Leaders Forum
Practice Groups