Founded in 1989, Hergüner Bilgen Özeke is one of the largest, independent Turkish business law firms in Turkey. The Hergüner firm is a full-service corporate law firm representing a major international and national clientele, which includes global corporations, international and multilateral financial institutions, agencies and other notable international clientele.

An award-winning firm, Hergüner prides itself on being a leader in the Turkish legal market, and for its strategy of independence in selecting clients and matters enabling it to maintain close working relationships on a global basis while operating as a progressive firm.
Hergüner's main practice areas include: Corporate/Mergers & Acquisitions, Finance and Banking, Dispute Resolution and Commercial law. The firm also offers expertise across a wide range of industries, including: Energy & Infrastructure, Real Estate, Iron and Steel Works, Mining, Oil & Gas, and Retail.

The Hergüner firm has extensive experience working with clients around the world, including China, France, Germany, Greece, Italy, Japan, Russia, Spain, Switzerland, the United Arab Emirates, the United Kingdom, and the United States, and in regions such as the Balkans, Benelux, CEE, Europe, Eurasia and MENA.
Recent Firm News & Legal Updates
Legal Update
It is clear that the COVID-19 epidemic has and will likely continue to have significant consequences on both individuals and corporations. For this reason, we would like to bring to your attention matters that aim to minimize the impacts COVID-19 may have on companies and society in general.
Legal Update
The measures and legal changes made following the spread of the COVID-19 pandemic in Turkey have affected contractual relationships in terms of the performance obligations of parties. This article explores the effects COVID-19 has on contracts and the performance of obligations.
Legal Update
Public bodies (mostly municipal authorities) have been known
in practice to divert privately-owned real property to public use
through zoning plans without going through the expropriation
process.

Firm Offices in Member Jurisdiction
Turkey
All Firm Contacts
Committees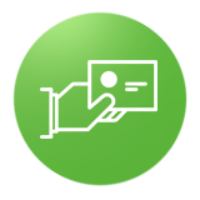 Marketing & Business Development Professionals Forum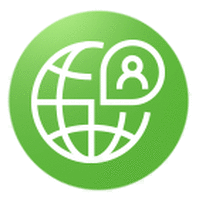 Key Contact Partners Forum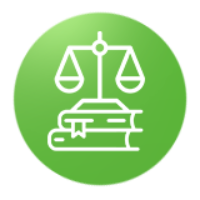 Young Lawyers Forum
Practice Groups