Locke Lord is a full-service law firm of 20 offices designed to meet clients' needs around the world. The Firm has a history that spans more than 130 years and is a leader in the middle market sector in numerous industries. Among our many strong practice areas are mergers and acquisitions, corporate and finance transactions, private equity, appellate, aviation, bankruptcy/restructuring/insolvency, business litigation and dispute resolution, class action litigation, consumer finance, employee benefits, energy, environmental, financial services, fund formation, health care and life sciences, insurance and reinsurance, intellectual property, international, labor and employment, privacy and cybersecurity, public finance, public law, real estate, regulatory, tax, technology, telecommunications, venture capital, and white collar criminal defense and internal investigations.
Recent Firm News & Legal Updates
Legal Update
As the cannabis industry continues to expand in Massachusetts following the state's legalization of recreational marijuana, Massachusetts Secretary of State William Galvin warned that cannabis companies will face increased scrutiny from the state's securities regulators.
WLG Collaborations
Locke Lord and Soulier AARPI are serving together as co-counsel in a lawsuit brought against a French client and its affiliates in the United States District Court for the District of Massachusetts.
Legal Update
Alabama has taken a significant step toward legalizing medical marijuana. Last week, the Alabama Senate passed a bill by a 17-6 vote that would create a process for prescribing medical marijuana to patients with certain enumerated conditions.
Firm Offices in Member Jurisdiction
Massachusetts - U.S.A.
Firm Offices in Other Jurisdictions
North America
United States
California - U.S.A.,
Los Angeles San Francisco
Connecticut - U.S.A.,
Hartford Stamford
District of Colombia - U.S.A., Washington
Florida - U.S.A.,
Miami West Palm Beach
Georgia - U.S.A., Atlanta
Illinois - U.S.A., Chicago
Louisiana - U.S.A., New Orleans
New Jersey - U.S.A., Morristown
New York - U.S.A., New York City
Ohio - U.S.A., Cincinnati
Rhode Island - U.S.A., Providence
Texas - U.S.A.,
Austin Dallas Houston
Asia-Pacific
Hong Kong, Hong Kong
* Indicates affiliated firm
All Firm Contacts
Committees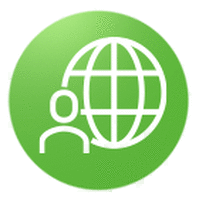 Practice Group Leaders Forum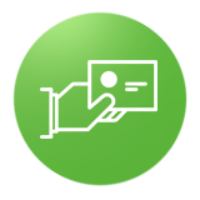 Marketing & Business Development Professionals Forum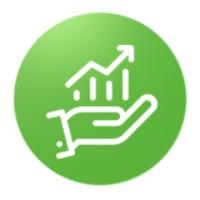 Business Development Committee
Practice Groups