Established in 1980 by two Harvard graduates, Nono Anwar Makarim and Frank Taira Supit, Makarim & Taira S. (M&T) is a leading business law firm in Indonesia offering a full range of corporate, banking, litigation and specialist legal services to national and international clients. Our longstanding reputation among policymakers, regulators, State-owned companies and world-leading industrial groups provides us with unique insights into the latest government policies and an in-depth knowledge of industry. We guide clients through Indonesia's complex and dynamic regulatory landscape so they can achieve their commercial goals.

We are committed to providing excellent service in a timely and commercially oriented manner. From the initial foreign investment decision to the establishment and operation of a successful Indonesian business, from dispute resolution to M&A, banking and capital market deals, M&T has long become the favored, trusted Indonesian counsel for providing practical solutions and advice on every aspect of doing business in Indonesia.

Areas in which the Firm has established itself as a leading practice include Aviation, Banking and Finance, Capital Markets, Construction, Employment, Foreign Investment/Joint Venture, Insolvency/Bankruptcy, Intellectual Property, International Trade, IT and E-commerce, Litigation and Dispute Resolution, Major Projects, Telecommunications, Ports, Mergers and Acquisitions, Mining and Energy, Privatizations, Project Finance, Property and Restructuring.
Recent Firm News & Legal Updates
Legal Update
On 14 September 2018 the Ministry of Public Works and Public Housing of the Republic of Indonesia introduced Regulation of the Ministry of Public Works and Public Housing of the Republic of Indonesia Number 23/PRT/M/2018 on the Owners and Occupants' Association of Multistoried Dwelling Units ("Regulation 23").
Legal Update
To date, the Indonesian government and institutions have largely remained entrenched in an endemic culture of corruption. Despite major victories before the court by the Corruption Eradication Commission ("KPK") in recent years, crimes of corruption (especially bribery and gratification) remain a major problem at every level of government institution.
Legal Update
On 10 January 2019, the Indonesian Government enacted Government Regulation No. 1 of 2019 on Export Proceeds from the Exploitation, Management, and/or Processing of Natural Resources ("GR 1/2019").
Firm Offices in Member Jurisdiction
Indonesia
All Firm Contacts
Committees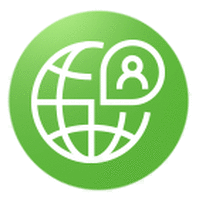 Key Contact Partners Forum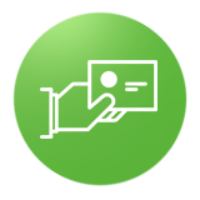 Marketing & Business Development Professionals Forum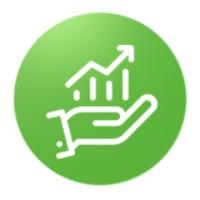 Business Development Committee
Practice Groups