MinterEllisonRuddWatts is a top-tier, full-service, legal and business advisory firm with offices in Auckland and Wellington in New Zealand.
We are one of New Zealand's largest, independently owned and operated partnership, with 47 partners and almost 200 other legal staff. We advise clients on a wide range of practice areas from regulatory to commercial law, finance to real estate, employment to taxation, and from public law to dispute resolution. Our clients come from a broad range of industries including banking and financial services, central and local government, aviation, infrastructure, energy and resources, manufacturing, health and aged care, telecommunications, media and technology.
We are committed to delivering excellent advice and client service seamlessly, and we work to understand our clients' immediate and long-term needs. Clients agree saying: "MinterEllisonRuddWatts are more commercial, better connected, more balanced and better at integrating into our team than others and, unlike others, they are always contactable and respond within the requisite timeframe to maintain deal momentum." Chambers Asia-Pacific, 2022; and "One factor that makes this team stand out for me is that they deeply understand our business and our industry, and that really enhances their ability to combine legal guidance with a keen commercial awareness. Above others, they are the firm that will raise with us broader implications for our business not just from regulatory change but also in relation to any given piece of work they are assisting us with." The Legal 500 Asia Pacific, 2022.
While an independent New Zealand firm, we have had a strategic alliance with Australia's largest firm, MinterEllison, for the past 30 years. Our teams collaborate to provide trusted, seamlessly integrated solutions to our clients, across Australia, New Zealand and the broader Asia Pacific region, especially where clients need a trans-Tasman solution.
Recent Firm News & Legal Updates
Legal Update
What's on the horizon for merger and acquisition (M&A) activity in New Zealand? MinterEllisonRuddWatts' market leading Corporate team discusses trends and makes predictions for 2023.
Legal Update
MinterEllisonRuddWatts' Litigation Forecast examines climate change litigation and greenwashing, the regulators' focus on social licence to operate and how global economic activity is creating new challenges for directors of companies on the verge of insolvency - among other things.
Legal Update
It has been five years since the Task Force on Climate-related Financial Disclosures (TCFD) published its recommendations. Since then, support for this global initiative – and for company climate and ESG reporting in general – has skyrocketed. Today more than 3,000 organizations in 92 countries with a combined market capitalization of USD27.2 trillion have signed up as TCFD supporters, and thousands more businesses are also now publishing reports in this area.
Firm Offices in Member Jurisdiction
New Zealand
All Firm Contacts
Committees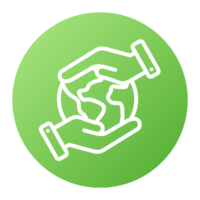 Responsible Business Forum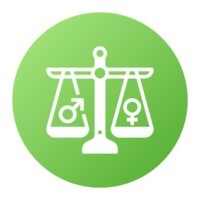 Women of WLG (WOW)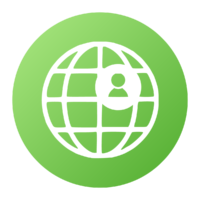 Key Contact Partners Forum
Practice Groups