In July 2023, TozziniFreire Advogados (Brazil) held the 8th edition of its Photography Contest, with the theme "The Environment and the City: How Technology Can Help with a More Sustainable Life." The initiative aimed to encourage socially responsible practices by showing our employees different ways in which technology plays a key role in the process toward sustainability.
This year, the top 10 winners (to be judged by the Partners Committee of TFInclusão, our inclusion program) had their photos displayed during a roundtable discussion by our ThinkFuture innovation program.
The whole project was implemented in one month, beginning with a lecture on sustainability by associate Victor Fonseca, from our Innovation practice, also known as ThinkFuture, along with associate Danilo Lambert, from our Environmental Law practice. The discussion took place at our 5th edition of Inclusion Week, which is the most important diversity and inclusion event held by our firm.
Additionally, all photos sent by our personnel who participated in the contest were exhibited at our São Paulo office and available online through our intranet to all our offices.
Through art, knowledge of cause, and innovation, we strive to impact society by raising environmental awareness, as well as awareness of the impacts of technology and human behaviors.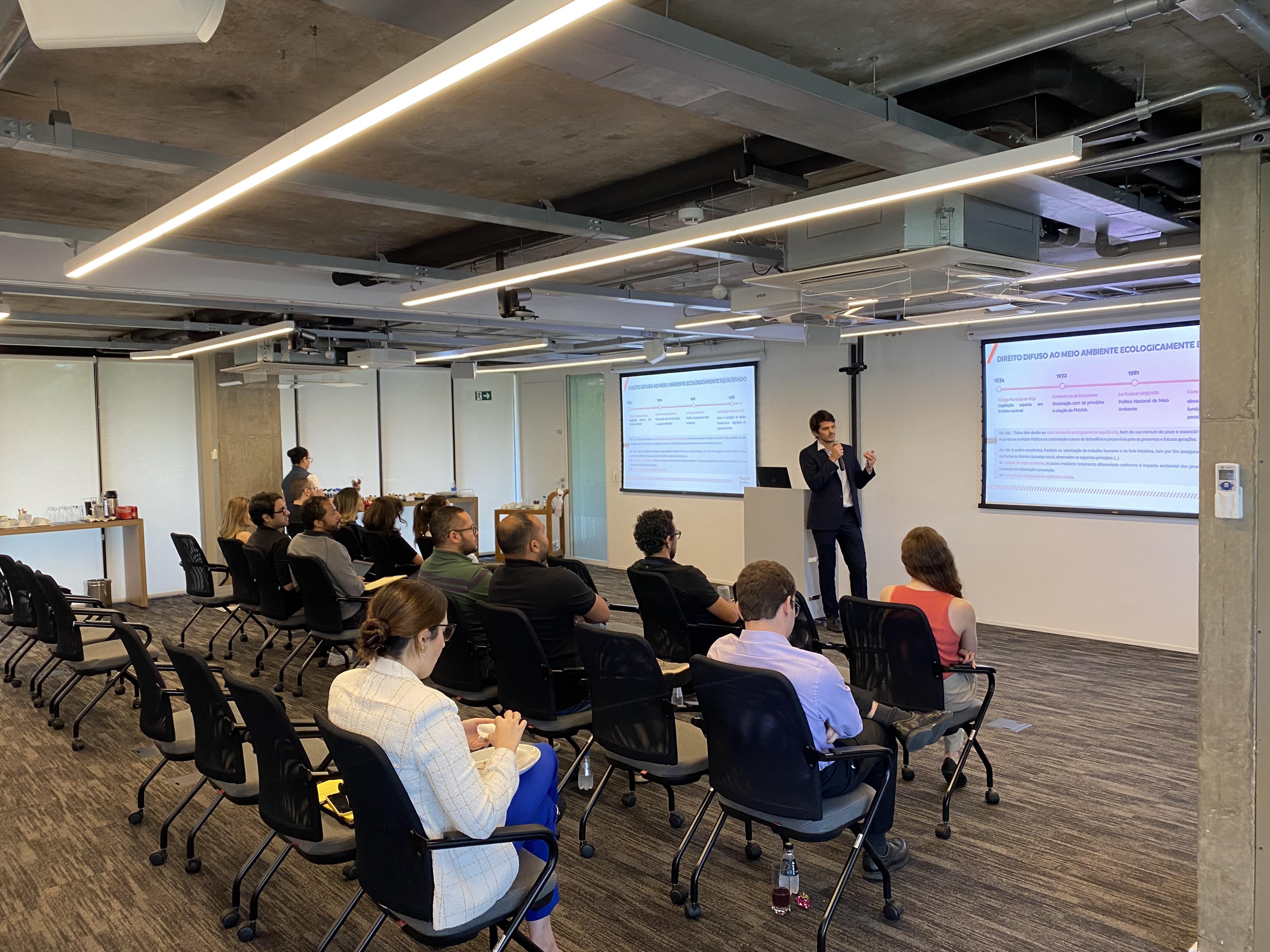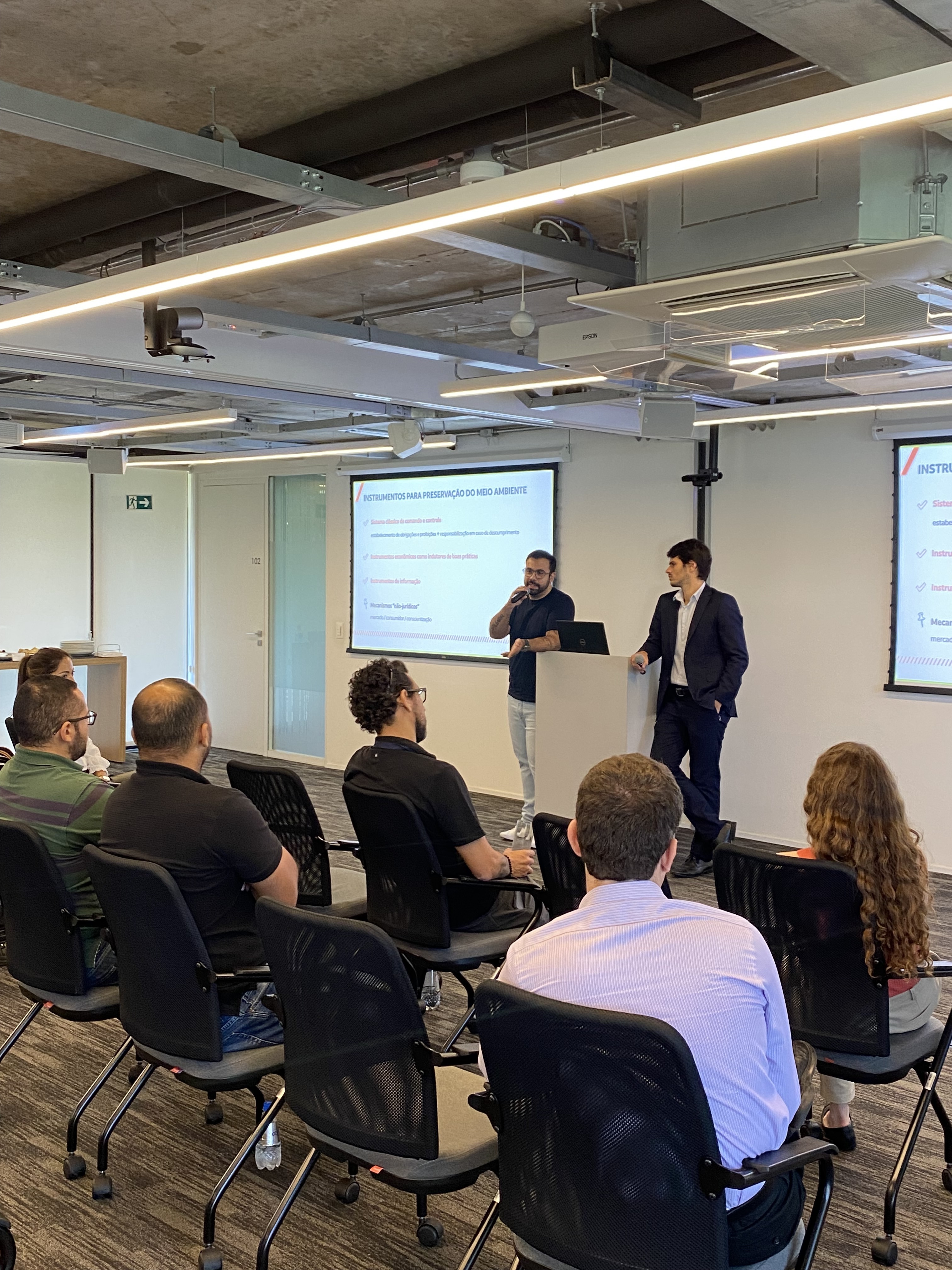 File Download: Photo contest