With 549 employees across five offices, Bech-Bruun is among the leading and largest law firms in Denmark. We are a full-service law firm rendering advice on all aspects of corporate and commercial law.

Our ambition is to make complex legal issues simple to understand for our clients. We know that the end result is much more important than the details that got us there. We take a sincere interest in following any challenge or opportunity our clients might face.

The partners share the profits equally. As a result, the work will be performed by those who are best suited for the task. Furthermore, we evaluate each other by conduct – the full contribution – rather than by sales and individual turnover.

Bech-Bruun has built a unique, global network of leading law firms for cross-border legal assistance from leading experts.

We have the size and specialist skills to field the best legal team at any time. As our client you can expect valuable and value-adding advisory services. You gain access to a wide range of legal specialist skills and you will find in-depth understanding of your business reality.
Recent Firm News & Legal Updates
Member Firm Events
Bech-Brunn will host a Pan-Nordic conference on Environmental and Ethical Marketing Claims on June 9.
Member Voices
Torsten Torpe, Head of Legal Tech Innovation at Bech-Bruun, discusses his department's role, his work on a digital template bank, and what he enjoys most outside of work.
Legal Update
The Danish government's new reform proposal, "Denmark can do more II," is intended to accelerate the country's green transition to become independent from Russian gas quickly. We look at the expected initiatives for the establishment of new RE facilities.
Firm Offices in Member Jurisdiction
Denmark
Firm Offices in Other Jurisdictions
Asia-Pacific
China, Shanghai
* Indicates affiliated firm
All Firm Contacts
Committees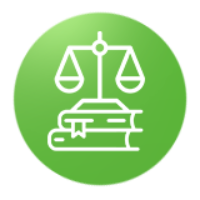 First Fifteen (Young Lawyers)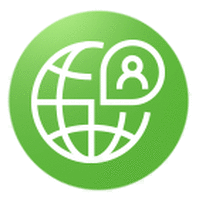 Key Contact Partners Forum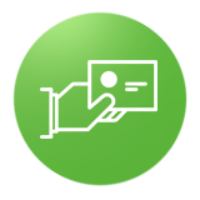 Marketing & Business Development Professionals Forum
Practice Groups