Hunton Andrews Kurth is a global law firm of more than 1,000 lawyers handling transactional, litigation and regulatory matters for clients in myriad industries including energy, financial services, real estate, retail and consumer products and technology. Areas of practice focus include capital markets, mergers and acquisitions, intellectual property, P3, public finance and infrastructure, and privacy and cybersecurity. With offices across the globe, we're aligned with our clients' businesses and committed to delivering exceptional service. Visit HuntonAK.com and follow us on Twitter, LinkedIn and YouTube.
Recent Firm News & Legal Updates
Legal Update
New SEC disclosure guidance highlights the evolving nature of this growing risk category and provides suggestions to companies for assessing and disclosing intellectual property and technology risks associated with international operations.
Legal Update
2019 was the "Year of the CCPA" as companies around the world worked tirelessly to comply with the California Consumer Privacy Act of 2018 ("CCPA"). The CCPA aims to provide data privacy rights for California residents and imposes significant new requirements on covered businesses.
Legal Update
Included within recently proposed Treasury regulations under Section 162(m) of the Internal Revenue Code is a provision that reverses the result of four executive compensation private letter rulings previously granted to UPREITs.
Firm Offices in Member Jurisdiction
Texas - U.S.A.
Firm Offices in Other Jurisdictions
North America
United States
California - U.S.A.,
Los Angeles San Francisco
District of Columbia - U.S.A., Washington
Florida - U.S.A., Miami
Georgia - U.S.A., Atlanta
Massachusetts - U.S.A., Boston
New York - U.S.A., New York City
North Carolina - U.S.A., Charlotte
Virginia - U.S.A.,
Norfolk Richmond
Europe
Belgium, Brussels
England, London
Africa & Middle East
Middle East
United Arab Emirates, Dubai
Asia-Pacific
China, Beijing
Thailand, Bangkok
* Indicates affiliated firm
All Firm Contacts
Committees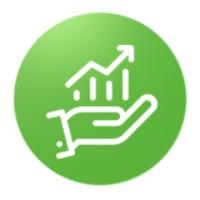 Business Development Committee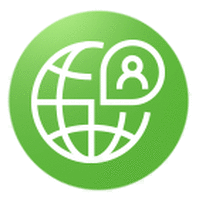 Key Contact Partners Forum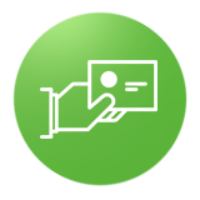 Marketing & Business Development Professionals Forum
Practice Groups