Hunton Andrews Kurth is a global law firm of more than 1,000 lawyers handling transactional, litigation and regulatory matters for clients in myriad industries including energy, financial services, real estate, retail and consumer products and technology. Areas of practice focus include capital markets, mergers and acquisitions, intellectual property, P3, public finance and infrastructure, and privacy and cybersecurity. With offices across the globe, we're aligned with our clients' businesses and committed to delivering exceptional service. Visit HuntonAK.com and follow us on Twitter, LinkedIn and YouTube.
Recent Firm News & Legal Updates
Legal Update
The Office of the Comptroller of the Currency, the Board of Governors of the Federal Reserve System, the Federal Deposit Insurance Corporation, the Farm Credit Administration and the National Credit Union Administration recently released a final rule offering significant relief and guidance to institutions in connection with accepting private flood insurance for properties located in special flood hazard areas that are subject to the Biggert-Waters Act.
Legal Update
2018 was a banner year for M&A activity in the energy space, with numerous high dollar value transactions in the upstream, midstream, downstream and oil field services (OFS) segments. In addition to all this M&A activity, one element has become significantly more prevalent in the oil and gas industry throughout 2018 and shows no signs of letting down for 2019: water.
Legal Update
Requests for clarification and/or rehearing filed on December 22, 2017, signal that the Federal Energy Regulatory Commission (the "Commission") will have an opportunity to revisit its order issued on November 22, 2017 ("Declaratory Order"), which appears on its face to prohibit certain marketing affiliate transactions.
Firm Offices in Member Jurisdiction
Texas - U.S.A.
600 Travis
,
Bank of America Center
,
Firm Offices in Other Jurisdictions
North America
United States
California - U.S.A.,
Los Angeles San Francisco
District of Colombia - U.S.A., Washington
Florida - U.S.A., Miami
Georgia - U.S.A., Atlanta
Massachusetts - U.S.A., Boston
New York - U.S.A.,
New York City, Battery Park New York City, Park Avenue
North Carolina - U.S.A.,
Charlotte, Bank of America Plaza Charlotte Durham
Virginia - U.S.A.,
Norfolk Richmond
Europe
Belgium, Brussels
England, London
Africa & Middle East
Middle East
United Arab Emirates, Dubai
Asia-Pacific
China, Beijing
Thailand, Bangkok
* Indicates affiliated firm
All Firm Contacts
Committees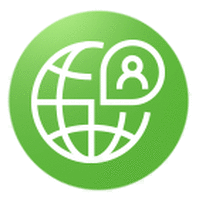 Key Contact Partners Forum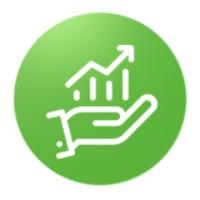 Business Development Committee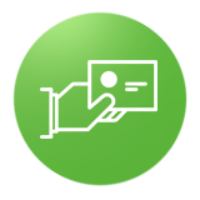 Marketing & Business Development Professionals Forum
Practice Groups