VILAF is one of Vietnam's oldest, largest and most highly regarded full-service law firms. Two strengths developed during our formative years provide us with unique capabilities to serve foreign companies investing and operating in Vietnam.
First, VILAF began as a small group of lawyers initially working with Clifford Chance from 1993 until 2000, endowing us with an international outlook and experience from the start – a strength that has only grown over the past 26 years as we've worked with many of the world's largest multinationals in Vietnam, including Ford, Philip Morris, Bunge, Shell, BNP Paribas, Citibank, SMBC, SCB, ANZ, Mizuho, BTMU. The firm also has lawyers qualified to practice in other countries, including the United Kingdom, the United States, Japan, Korea and the Philippines, and who have gained extensive experience in international legal practice.
Second, several of our senior lawyers worked closely with the Vietnamese Government in the development of the country's business and foreign investment laws, giving our firm with unparalleled insight into the legal regimes governing multinational companies doing business here.
With this extensive international experience and in-depth knowledge of the country's political culture and legal development, our lawyers are in the best position to advise clients on the law as well as legal and business practices in Vietnam.
Also, uniquely VILAF is our practical approach to assessing risk and developing effective solutions designed to meet our clients' business objectives. We cut through complexity to provide clear and insightful answers.
VILAF has advised on various landmark commercial and financing projects in Vietnam, winning numerous international awards as a result, including:
Acquisition International – "Banking and Finance Law Firm of the Year 2011"
Asia Legal Business (ALB) – "Vietnam Deal Firm of the Year" in 2007, 2009, 2011 and 2012;
Chambers and Partners – "Asia Pacific Awards 2011"
International Financial Law Review:"Debt and Equity Linked Deal of the Year 2010"
"Vietnam National Law Firm of the Year" 2006, 2007 and 2008
International Arch of Europe "Award for Quality and Excellence - Gold Category" in 2009, 2010 and 2011
Pacific Business Press – "Asian Counsel Firm of the Year 2010"
Recent Firm News & Legal Updates
WLG Collaborations
BKL's Vietnam team and Vietnam office contributed to the successful closing of the transaction by advising on all legal aspects of the transaction.
Learn more about VILAF, WLG's Vietnamese member firm and host of the 2019 Fall Semi-Annual Conference.
WLG Collaborations
Chandler MHM and VILAF hold a joint seminar in Bangkok on investing in Vietnam
Firm Offices in Member Jurisdiction
Vietnam
All Firm Contacts
Committees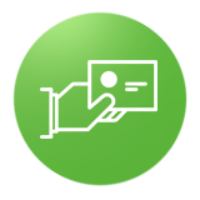 Marketing & Business Development Professionals Forum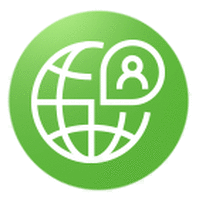 Key Contact Partners Forum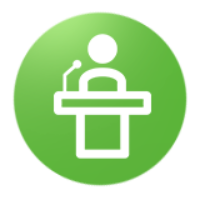 Member Firm Leaders Forum
Practice Groups