In World Law Group's inaugural newsletter, its founder and first president F. Kingston Berlew wrote that the WLG concept was initially considered at an IBA meeting in 1985 and that it was "one of the first serious efforts to create a working international group of leading law firms." This led to an organizational meeting in London in the Fall of 1987 where representatives of six law firms officially discussed the formation of an international legal network (one other firm was involved in the formation but was unable to attend). With a visionary like King leading the way, this group of law firms started World Law Group — one of the first associations of its kind, one that is still thriving today.
---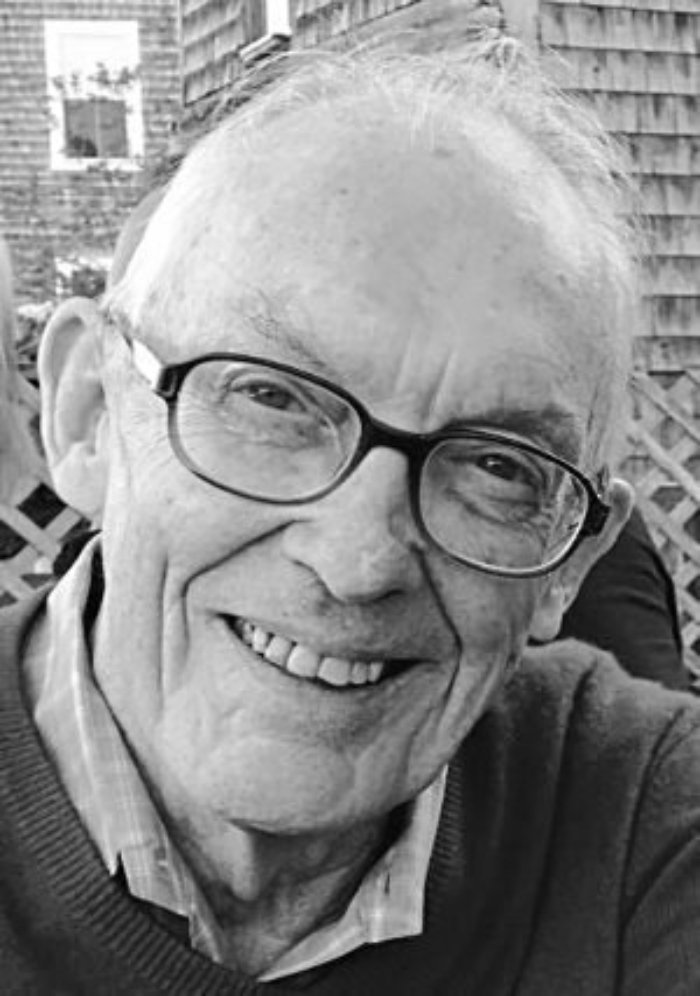 The newly formed network hit the ground running during its first few years by establishing Practice Groups (King chaired the International Transactions Practice Group), the Business Development Committee, an internship exchange program and a newsletter; implementing a 24-hour-response-time policy; organizing semi-annual meetings; facilitating discussions and policies about joint marketing and business development efforts; and engaging with the business community through speaking and networking programs. Later, King also coordinated the publication of two WLG books: International Securities Law Handbook and International Business Acquisitions: Legal Issues and Due Diligence.

At the Fall Conference in Leipzig, Germany in 1996, King became the first recipient of the Kemmler Cup (later renamed Kemmler Award), which is the highest honor awarded by the network. Named in memory of Dr. Klaus Kemmler of German member firm Sigle, Loose, Schmidt-Diemitz & Partners (now known as CMS Germany) who died in 1990, the award was presented by his widow, Mrs. Gipsy Kemmler.
According to current WLG President Dr. Christian Traichel of Taylor Wessing, Germany, "King Berlew laid the cornerstone of our network, which today comprises 59 leading firms with over 400 offices in 89 jurisdictions and is recognized as one of the most respected in the world. Without King's vision, his commitment to its implementation and his ability to inspire others, WLG would not exist today. In this spirit, King will remain a role model for all of us, and I am personally deeply honored to serve WLG as one of his successors."
King had a very full life personally and professionally. His varied career took him all over the world with his wife Jeanne and their children. King remained connected with WLG throughout his life, even well after his retirement. He regularly read our website, newsletter and news, and sent messages of support to his former colleagues and WLG staff alike. When WLG held a special alumni dinner at the Fall 2013 Semi-annual Conference in Boston, he was invited to address the group — an honor he relished. See his obituary in which World Law Group is described as his "proudest accomplishment."
Some of those who were with him from the early days of WLG had the following to say about King and his legacy:


Tsuneo Sato, City-Yuwa Partners, Japan
"King is truly the founder of WLG. I met him first in 1986 when he advocated to establish an international network to compete against the then emerging international big firms. It seemed to be a very ambitious but difficult dream, but he made it happen. WLG has developed and expanded rapidly under the leadership of King, without which I believe today's WLG would never exist. May he rest in peace."
Tom Harrold, Miller & Martin, USA, Georgia
"The World Law Group family has lost our founding father, our first president and the first winner of the Kemmler Award. In the mid-eighties King Berlew recognized there were no more 'borders to business' and he had a dream to create an elite international network of outstanding law firms in major commercial centers around the globe. His dream has come true. Our friend King Berlew will be missed."
Paiff Huang, Formosa Transnational, Taiwan
"King and I became acquainted in WLG in 1988, and he served faithfully as the first President of WLG. The first annual meeting was held at Formosa Transnational's Taipei offices in 1988. Today WLG has become a leading global network of prominent law firms located in 89 countries represented by 21,000 lawyers. King's contributions to WLG cannot be overestimated and are well worthy of our honor and remembrance."
Robert Vineberg, Davies Ward Phillips & Vineberg, Canada
"My primary memory is that King was an inspirational and inspiring leader ­— he was a man of foresight and action and clearly embraced the highest professional standards. King was a leader in every sense, and it was his thoughtful leadership that lead to the creation and growth of World Law Group. As well, he imparted a terrific sense of energy to World Law Group which remains to this day."
Anton Maurer, formerly of CMS Germany
"Without the tremendous efforts of King, World Law Group would not have been founded. He travelled several times to Stuttgart to lobby for the foundation of an association of international law firms. And King was a good singer!"
Jean-Luc Soulier, Soulier Avocats, France
"Learning from Beth Castro that King Berlew passed away brought to my mind very fond memories of one the most decent persons I have met in my life.
I met King Berlew in the early nineties. He visited our firm during a tour to select new members for World Law Group, a nascent organization that was entirely his idea. I was in my thirties and was extremely impressed by his charisma, his passionate demeanor, his Bostonian class, his authority.
We joined shortly thereafter. I was invited to speak at a seminar open to clients of the Denver firm which was hosting the second WLG meeting I was attending. My suitcase was lost between airports and didn't arrive on time. King lent me his best suit and a tie and I just had to hide my red sneakers behind the stand. That was King, one of the most considerate and kindest persons I have ever met.
Those who knew him when he was the heart and soul of World Law Group missed him immensely when he retired."