Gianni, Origoni, Grippo, Cappelli & Partners is an award-winning business law firm providing legal advice in all areas of commercial law. Established in 1988, our firm now comprises over 450 highly specialized lawyers based in five Italy locations and six offices abroad.

In recognition of our growing market share and achievements both in Italy and overseas, we have received a number of prestigious awards and climbed the major legal rankings.
In 2018 we were awarded "Italian Legal Advisor of the Year" at the Mergermarket European M&A Awards. We previously won this award in 2017 and in 2015.

In 2018 we were also awarded "Client Service Law Firm of the Year" for Italy by the legal directory Chambers & Partners during the annual "Chambers Europe Awards" ceremony.
In 2017 we scooped the "Law Firm of the Year - Italy" award at the Chambers Europe Awards. We previously won this award in both 2014 and 2012.

We boast one of Italy's leading corporate and M&A practices: we have become the firm of choice for clients on all major and most challenging transactions in this field. Our M&A team has regularly assisted domestic and international clients in several of the largest international acquisitions in Italy in recent years, covering all industries.

Our strength extends into other practices in which we provide top quality expertise: Administrative Law and Tenders, Antitrust and Regulatory, Art Law, Banking & Finance, Corporate and Commercial Law, Data Protection, Energy and Infrastructure, Environmental Law, Financial Markets, Insolvency and Reorganisations, Insurance, Intellectual Property, Labour Law, Litigation and Arbitration, Real Estate, Taxation, Wealth and Trust, White Collar Crime.
Recent Firm News & Legal Updates
Legal Update
Introduction Covid-19 is a force majeure event, meaning an extraordinary, unexpected and unforeseeable event, which is certainly not attributable to the voluntary conduct of an entrepreneur who is currently undergoing a restructuring or insolvency procedure and now faced with the Covid-19 crisis.
Legal Update
The 22 March Decree was anticipated by two ordinances issued on 21 March 2020 by, respectively, the Lombardy Region1, subsequently amended on 22 March 2020 (the "Lombardy Ordinance"), and the Piedmont Region 2 (the "Piedmont Ordinance"). The ordinances provide for even more stringent restrictions
Legal Update
Following the publication of the proposal a few days ago, on 19 March the European Commission adopted the communication introducing a new temporary legal framework for State aid measures to support the economy in the current COVID-19 outbreak1.
Firm Offices in Member Jurisdiction
Italy
Firm Offices in Other Jurisdictions
North America
United States
New York - U.S.A., New York
Europe
Belgium, Brussels
England, London
Africa & Middle East
Middle East
United Arab Emirates, Abu Dhabi
Asia-Pacific
China, Shanghai
Hong Kong, Hong Kong
* Indicates affiliated firm
All Firm Contacts
Committees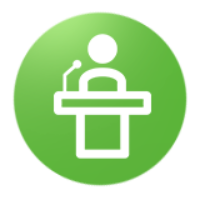 Member Firm Leaders Forum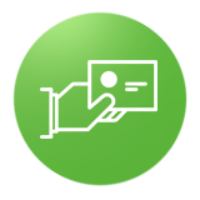 Marketing & Business Development Professionals Forum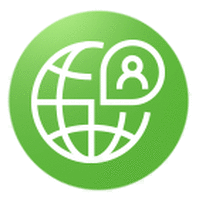 Key Contact Partners Forum
Practice Groups