We are a law firm based in Portugal that combines a full service with bespoke legal craftsmanship. For more than 50 years, we have taken an innovative and creative approach that has produced specific, strategic solutions to effectively defend the interests of our clients.
We are a full-service firm and we support our clients in all areas of the law, often with multidisciplinary teams, and always acting as a business partner in the most strategic decision-making processes. PLMJ has specialist lawyers that know the sectors and markets they work in well, and they always keep in close contact with the regulators for each sector

With the aim of being close to our clients, we created PLMJ Colab, our collaborative network of law firms spread across Portugal and other countries with which it has cultural and strategic ties. PLMJ Colab makes the best use of resources and provides a concerted response to the international challenges of our clients, wherever they are. The national partnerships allow us to extend PLMJ's presence from Lisbon, Porto and Faro to the Azores, Coimbra, Guimarães and Madeira. International collaboration is ensured through firms specialising in the legal systems and local cultures of Angola, China/Macao, Guinea-Bissau, Mozambique, São Tome and Príncipe and Timor-Leste.

We also have international desks specializing in Angola, China, France, Germany, Italy, Mozambique, Scandinavia, Switzerland and UK markets. Each desk focuses on a specific market and has a multidisciplinary team experienced in supporting and advising international investors. Besides knowing the idiosyncrasies of language and culture, these teams have a deep knowledge of the market, legislation and workings of the economy of the place where they work.
Recent Firm News & Legal Updates
Legal Update
We are facing the growing and exponential spread of COVID-19. As a result, it is important to assess what impact this situation may have on the ability of parties to meet the obligations they have assumed under contracts in progress.
Legal Update
In the context of the COVID-19 pandemic, the Portuguese Government approved Decree-Law of March 26 which establishes a moratorium on certain financing agreements with a view to protect the liquidity of companies and families.
Legal Update
To mitigate the economic impact of the COVID-19 pandemic, extraordinary measures have been taken in the field of taxation. The aim is to ensure the cash flows of companies and to allow some flexibility in complying with tax obligations and in the payment of taxes by companies and individuals.
Firm Offices in Member Jurisdiction
Portugal
Firm Offices in Other Jurisdictions
Africa & Middle East
Africa
Angola, Luanda
Mozambique, Maputo
* Indicates affiliated firm
All Firm Contacts
Committees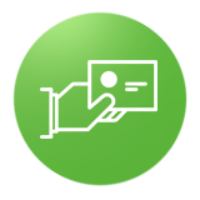 Marketing & Business Development Professionals Forum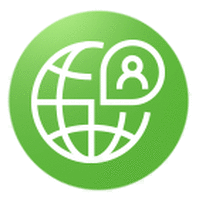 Key Contact Partners Forum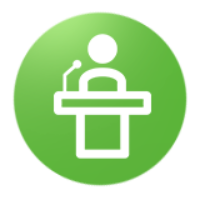 Member Firm Leaders Forum
Practice Groups