Global Cannabis Guide Launched
We are very pleased to announce the release of the World Law Group ("WLG") Cannabis Guide 2020. This guide provides a brief overview of laws and policies regarding the use of cannabis in various jurisdictions and briefly outlines information on the most important legal issues, from relevant legislation and general information to special requirements and risks. Please note that it provides general information only and does not claim to be comprehensive. Laws in this area are quickly evolving. Please share with those in your firm and interested clients.
---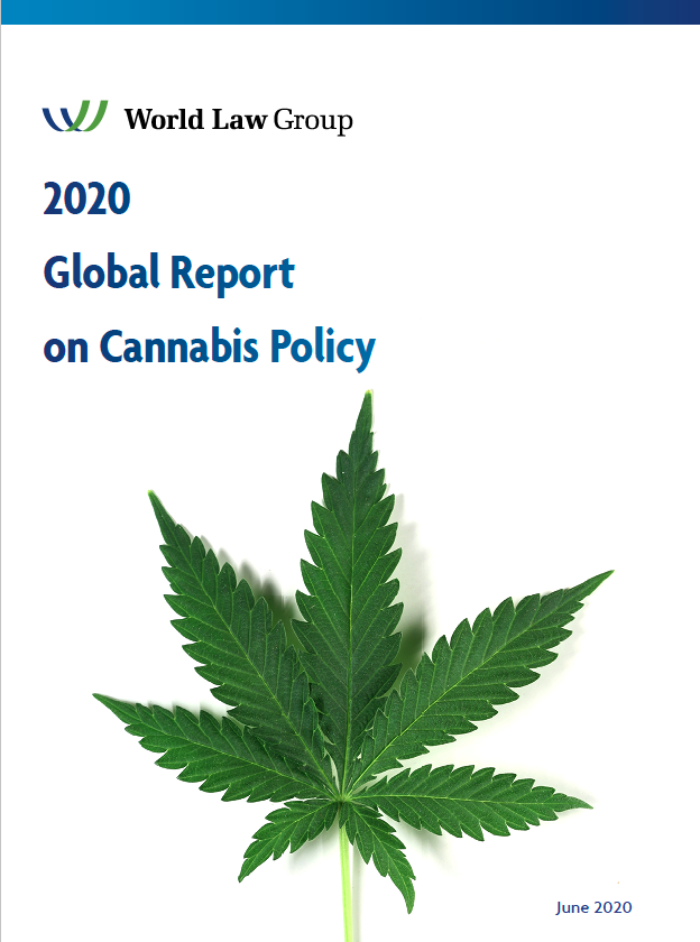 Several WLG member firms collaborated on a guide that covers legislation, governing bodies, import and export rules, use of cannabis for medicinal purposes, and other issues concerning cannabis around the globe. Check out the full guide and each individual country contribution below.